I've always had a sort of love affair with the 1960s and it shows up in a lot of my work.  I like to create one of a kind pieces that can be cherished and passed along.
I try to use vintage and recycled fabrics as often as I'm able and because of this and the way I prefer to work, I don't often offer up the exact same dress, outfit or accessory all that often. I like to change up the fabric choices and design details to make a truly special item.
With that said, I am not against taking orders for similar or like items to what you have seen in my shop.
Although making child sized frocks is my favorite pass time, I find myself being drawn to other art forms once in a while. Because of this you may find an array of accessories, paper art, plush toys and other odds and ends when my mind gets to cookin'!
Whatever you are searching for, I'm confident you will find whimsy in all that I create.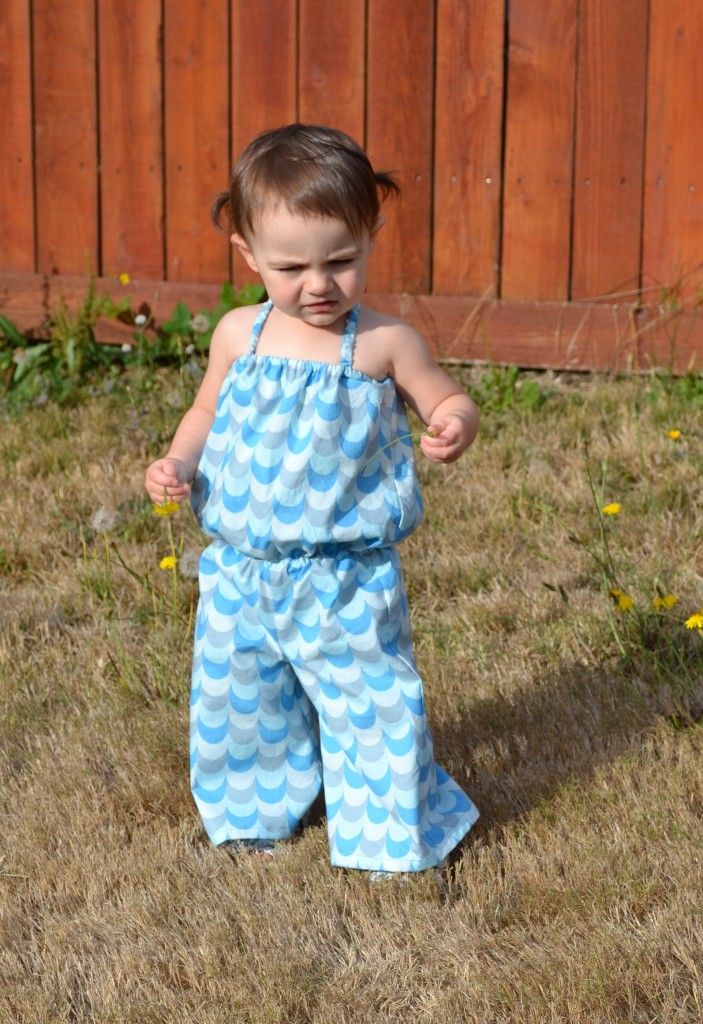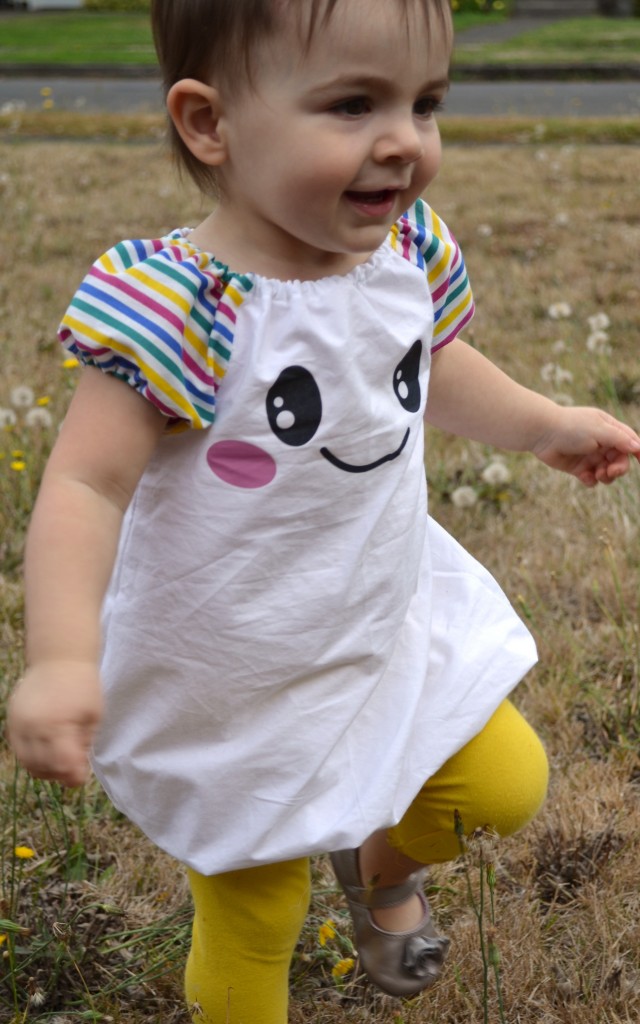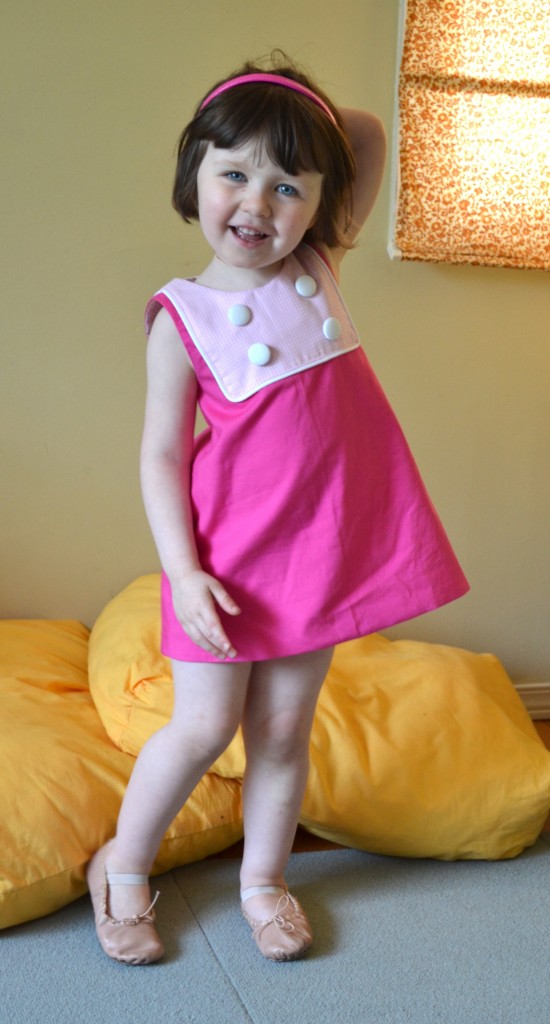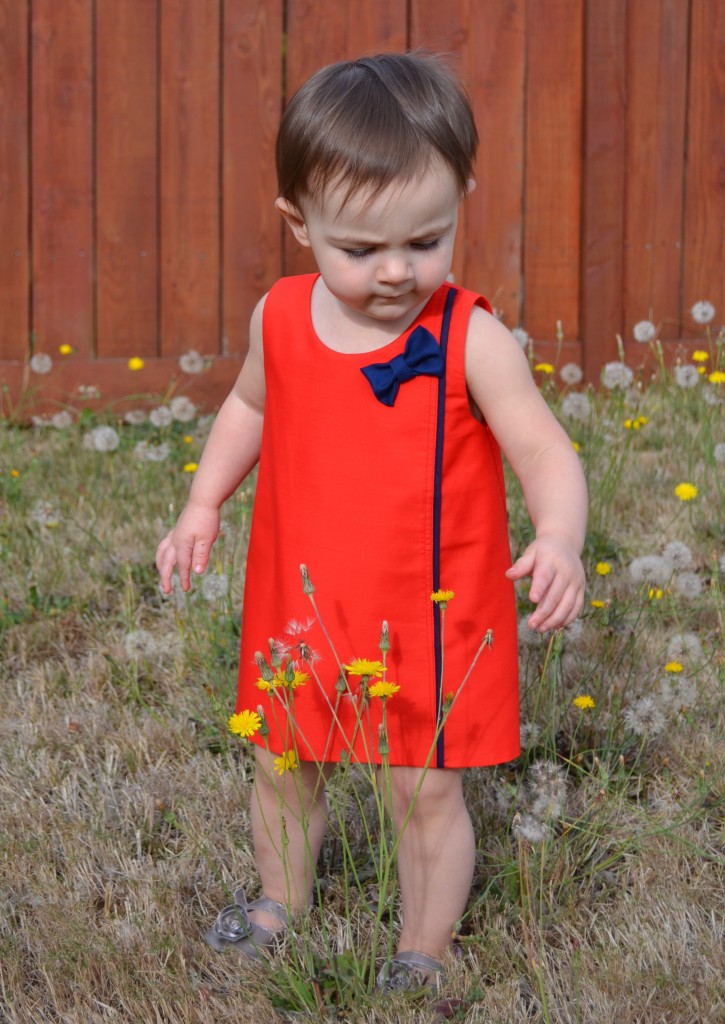 please click on "shop" in my menu to be taken directly to my store. =)