okay….so I didn't actually make any lions, tigers or bears, but I have been quite busy sewing up custom costume orders and I wanted to share a few!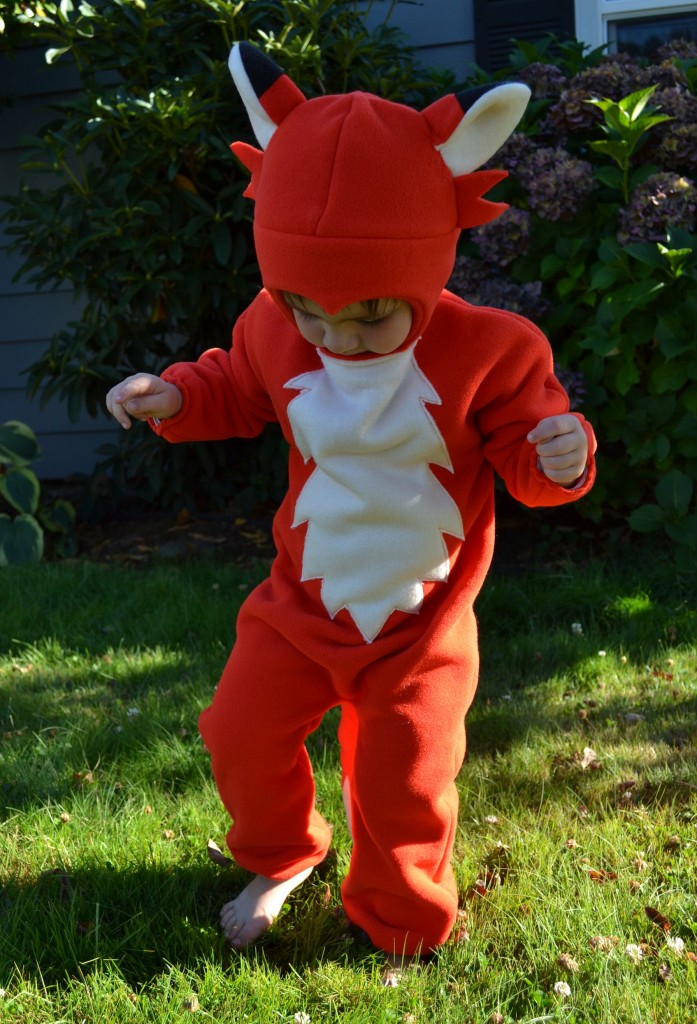 I started off by designing a couple woodland creature costumes for a local boutique called Milagros. A fox, owl and squirrel were in the plans, but I only ended up having enough energy to do the owl and fox.  I put a couple up on my etsy for sale and it blew up! I received so many orders I had to take them down from my shop to catch up!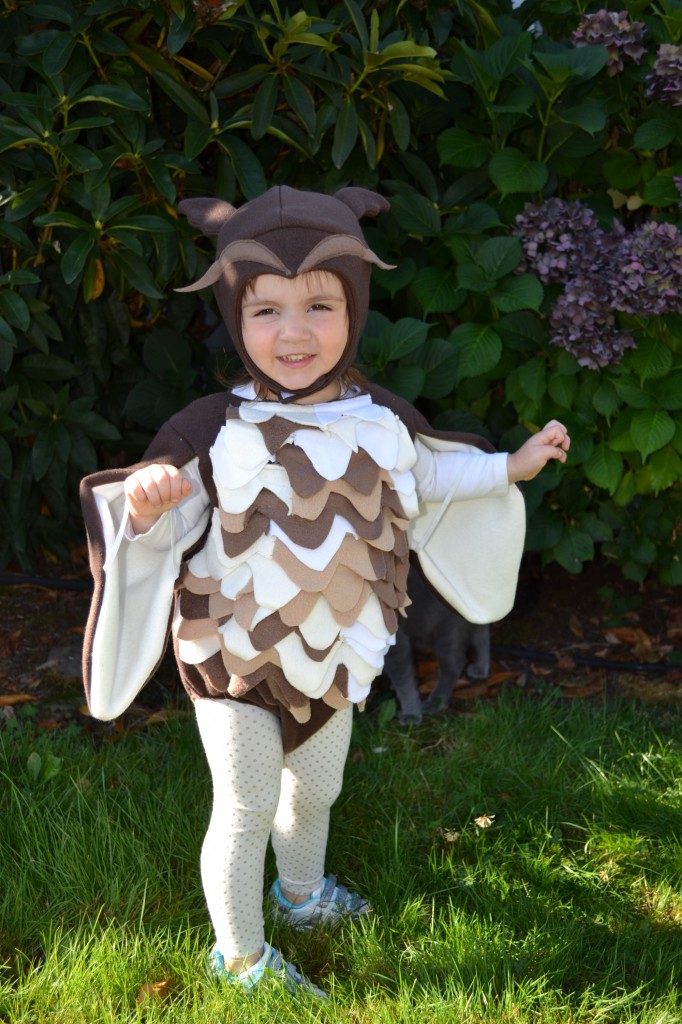 In the midst of the fox/owl storm I started to receive requests for custom made orders.  Here are a few of them:
a customer asked if I could do a mallard duck and a canadian goose. At first I was like whaaaa? but I love a challenge so here we are!
Next up was a custom made strawberry for Penelope's little buddy Scarlett
Lastly my favorite! A faux fur little cuddly baby Gizmo the mogwai. I am such a child of the 80's so this was extra fun for me
In all it was a pretty busy season…I'll definitely have to start earlier for next year. At least I sewed up Penelope's purple giraffe costume before the storm hit! I'd say it is time to rest up, but we are now approaching my busiest season and I must prepare for the Crafty Wonderland show!  Hope to see you all there!